January Special Offers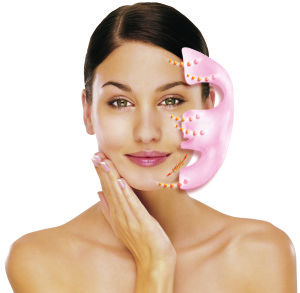 Massage Offer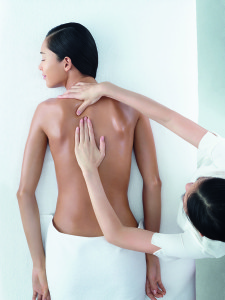 Buy one, get one ½ price!
Enjoy any massage treatment and book your 2nd one and receive 50% OFF All Clarins, Hydrotherm, deep tissue and standard massage included!(Discounted treatment to be paid for at the time of booking, cheapest treatment will be discounted)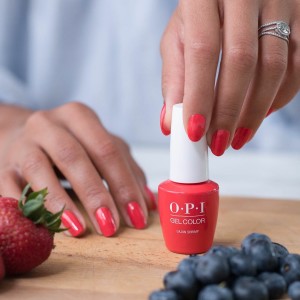 Manicure Offer! Pamper your winter hands and receive 20% OFF all Manicure treatments including gel polish and rock start nail art. Alongside any facial treatment.01273 846348
Treatment discovery day – Friday 1st February 2019 9-6pm
Join us for our 1st discovery day of 2019. This is your opportunity to try out different treatments at Profiles that you may not have tried before. All at a reduced cost!
£1 from every treatment will go towards Duchenne UK and a charity raffle will also be running –
1st prize – Guinot Lift Summum facial worth £75,
2nd Prize Clarins Hot Stones Massage ,
3rd prize CACI micro-dermabrasion facial including light therapy.
Choose from the following treatments;
CACI Full Micro-dermabrasion facial £40
CACI Wrinkle revolution & Eye revive combination £40
Guinot Eye Logic Treatment £40
Guinot NEW Lift Summum £50
Guinot Hydraderm Lift Express £40
Clarins discovery Signature Facial £35
Clarins Hot Stones Massage £35
File & polish fingers or toes £15
Gel File & polish finger or toes £20
Spray tan £15
Special treatment booking offers will be available
Huge savings on all treatment course bookings.
10% OFF All retail all day
Clarins for me points
All treatments must be paid for at time of booking.
CALL NOW TO BOOK YOUR SPECIAL OFFER.
Medical conditions – Please make sure your are NOT contraindicated for the treatments you have booked. If you are not sure if you are suitable for any particular treatment please call the salon and discuss this with a therapist, as you may require a doctors letter prior to your treatment.  Many conditions are not suitable for massage and or facials, for insurance reasons including treatment for cancer. We do have a fabulous specialist treatment called the 'Tranquil Sea Massage for those with Cancer. We have 3 therapists that are specially insured and trained to offer this treatment and service to ensure you are in the safest of hands during your treatment time with us.
Gift Vouchers – Our online Facebook shop is currently not working so please call the salon to order Gift Vouchers to be posted. 01273 846348.
Don't forget all vouchers over £30 that are collected come in a gift bag with a FREE Clarins gift!
(All vouchers are valid for 1 year.)
For more information or to book and treatments please call the salon on 01273 846348
Be sure to check out our Facebook page for some very special offers and last minute availability offers!