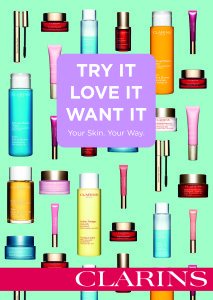 Join our Clarins Angel for a personalised one to one consultation.
Skincare, Body care, Make Up, This Angel has all the answers!
£15 booking fee, redeemable against purchase.
Samples for everyone &  Clarins 'Treats' available with purchases over £40.
Dates available
8,9,10th June.
01273 846348 to book.
Permanent offers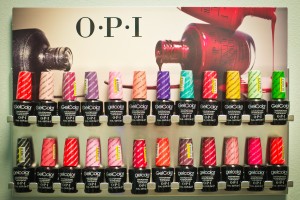 20% discount on all OPI Gel manicure, Jessica manicure and Kissed By Mii Spray tan treatments on a selected days booked with Gemma during term time only.
Gift Vouchers
Our online Facebook shop is currently not working so please call the salon to order Gift Vouchers to be posted. 01273 846348.
Don't forget all vouchers over £30 that are collected come in a gift bag with a FREE Clarins gift!
(All vouchers are valid for 1 year.)
For more information or to book and treatments please call the salon on 01273 846348
Be sure to check out our Facebook page for some very special offers and last minute availability offers!